Learn the key aspects of eating a whole food plant-based diet which people wish they knew at the time when they were just starting to eat this way.
What You will Learn in this Course
What is protein, essential amino acids, and how to get protein on a plant-based diet?
Is plant-based protein complete or incomplete?
What is the biggest challenge for people eating plant-based, especially athletes?
What are the advantages of a plant-based diet over a diet that includes animal products?
Does eating plant-based mean eating just salads or all kinds of tasty meals?
Where to get plant-based recipes?
Is eating fruits unhealthy since fruits contain sugar?
What are the practical functions of fiber and antioxidants and how to get them?
How do pesticides work and what can be done about them?
How can people on plant-based diets deal with family, friends, and society?
How to eat plant-based when out in the city?
What is vitamin B12 and how to get it?
Is eating plant-based affordable or expensive?
Is vegan food always healthy?
Why chocolate tastes so good to us?
Where to get iron from on a plant-based diet?
Is the cost of food only what we pay upfront?
What are cardiovascular disease, diabetes, and cancer?
Why isn't the whole world switching to the plant-based diet and what is going on?
And much more
Whole Food Plant-Based Diet
, 
healthy plant-based diet
, and 
healthy vegan diet
 are all terms for one same "lifestyle" or diet which is centered around consuming whole plant-based foods such as whole grains, fruits, vegetables, legumes, nuts, and green leafy vegetables, and excludes meat, eggs, and dairy.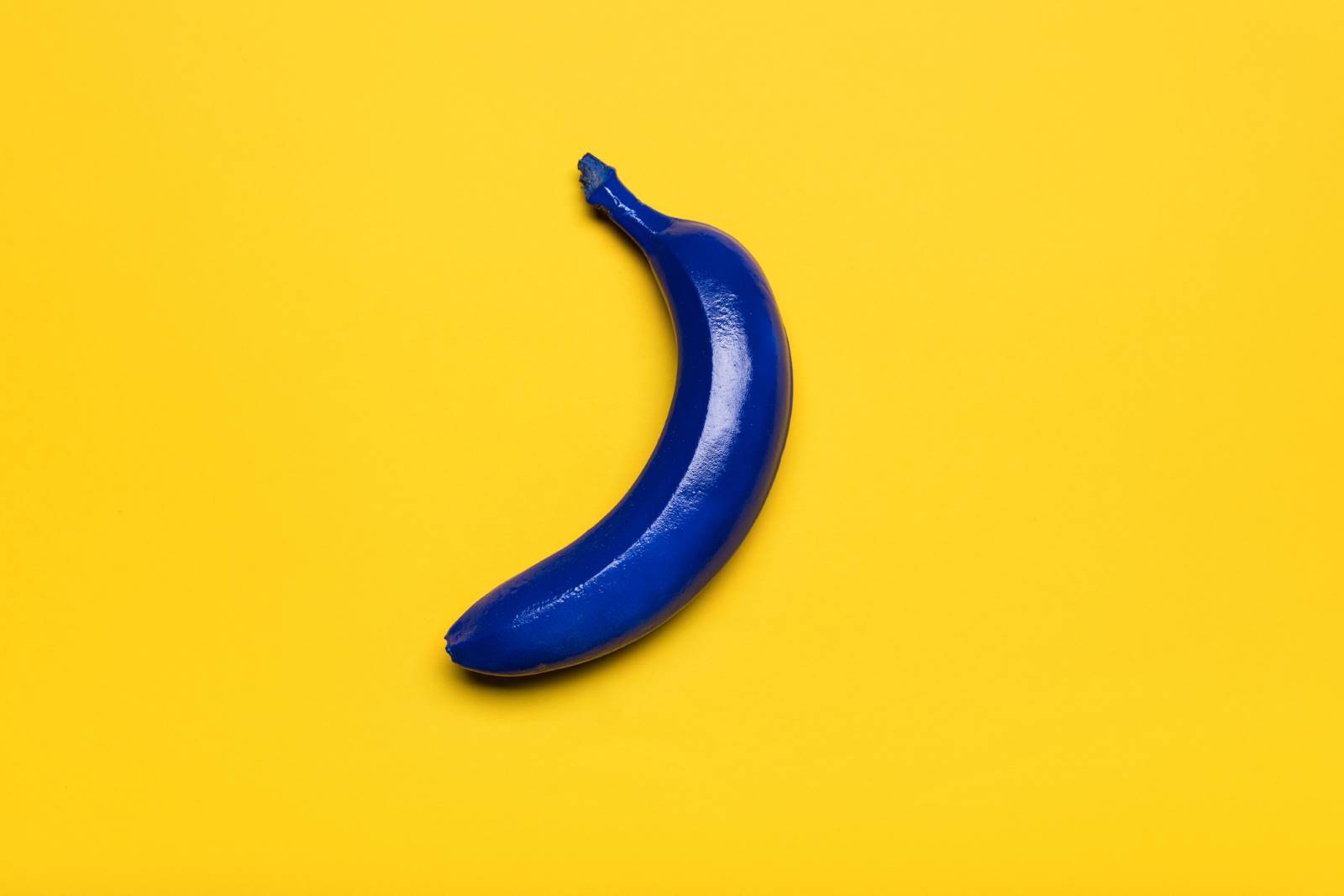 No protein? On the contrary!
All plant proteins contain all essential amino acids. Apples, oranges, bananas, avocados, lentils, almonds, you name it!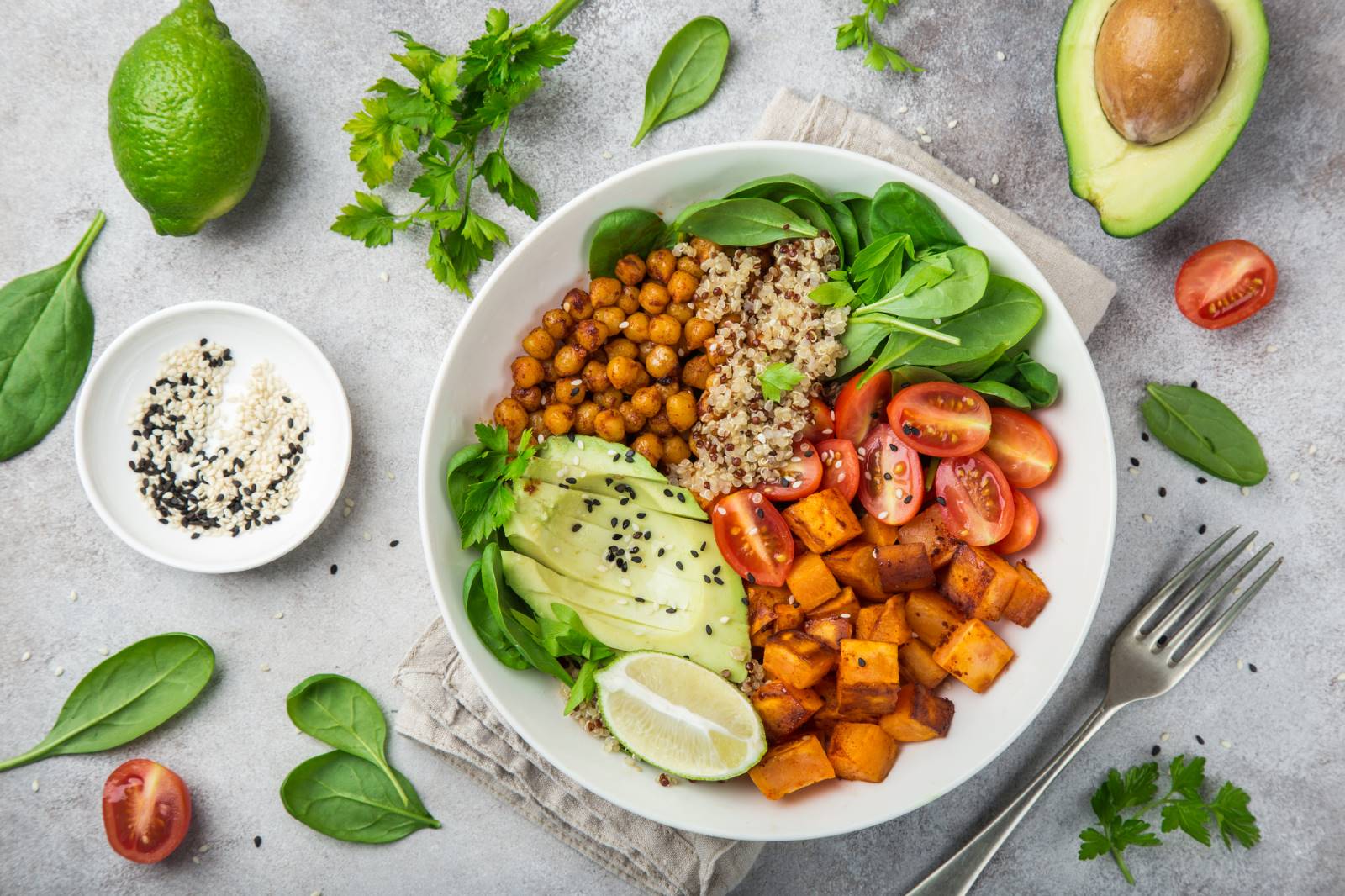 Soups, stews, salads, sandwiches, burgers, burritos, pasta, desserts, thousands of combinations and flavors!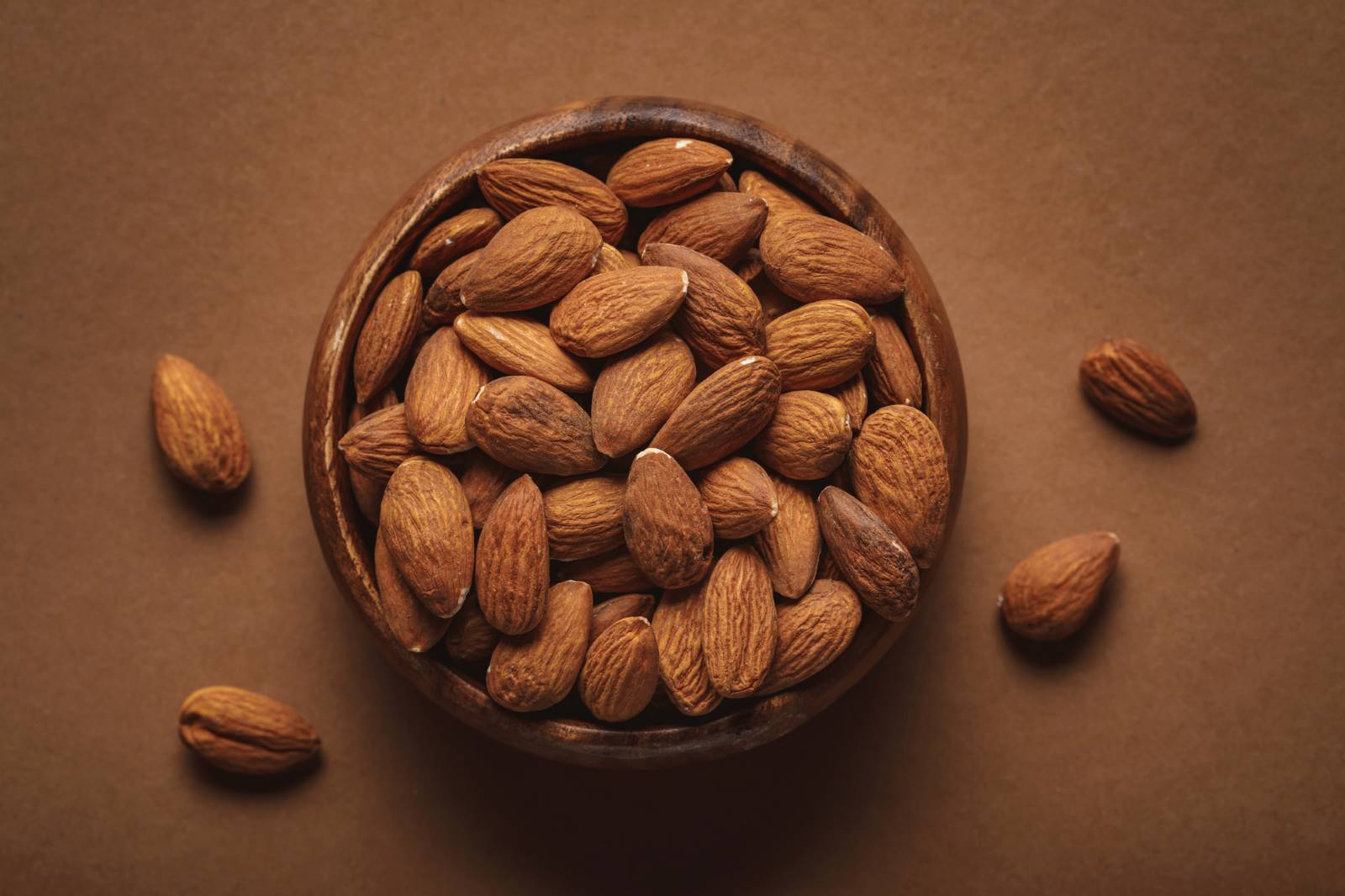 Expensive? On the contrary!
A Whole Food Plant-Based Diet not only costs less than other diets, it costs several times less than some diets.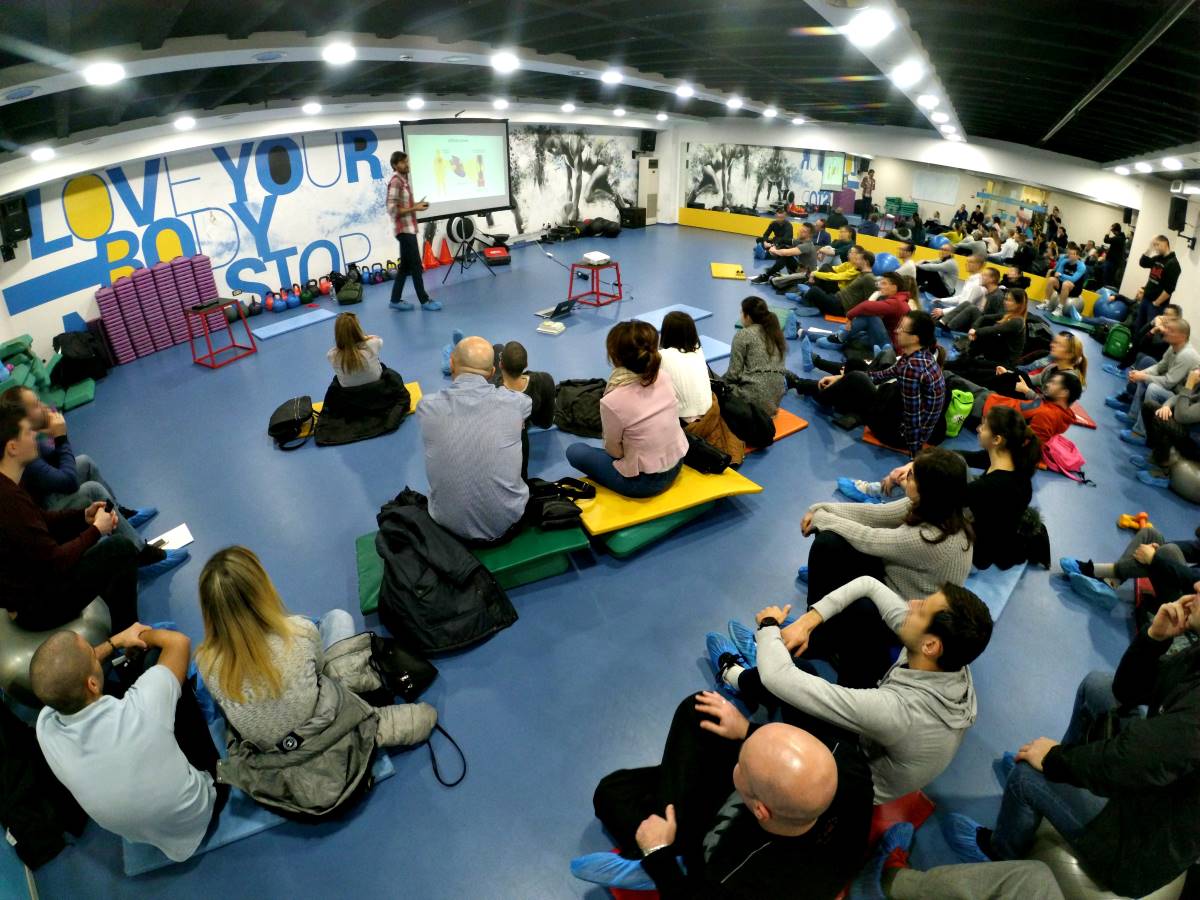 Hi, my name is Matija,
but you can call me Matty!
As the instructor of this online course, I relish the opportunity to interact with you and share ideas and inspiration! If you have any questions about the course, please contact me at [email protected] and I will get back to you as soon as possible.
Instructor biography
Matija Matty Biljeskovic ate meat, eggs, and dairy products for almost 30 years of his life during which he was continually active in sports including playing college soccer for a scholarship in USA. He thought he was eating healthy and that it couldn't get any better than that. Then, in 2013, he received information about the advantages of a plant-based diet, decided to put that information to the test through his own experience, and switched to a plant-based diet.
Within less than a month after switching, he gained experiential insight into the superiority of a plant-based diet in terms of endurance, recovery, and energy. Amazed and shocked at the same time, he spent thousands of hours studying science on plant-based nutrition and the human body and then started sharing his knowledge with others. He has delivered more than 40 public lectures on plant-based nutrition.
Holds a Plant-Based Nutrition Certificate (Cornell University, T. Colin Campbell CNS), a Certificate in Plant-Based Cooking (Rouxbe FOK), and more than six years of practical experience in plant-based nutrition.
This course is for individuals who want to go plant-based
The course covers everything that I wish I knew when I made the switch over to eating a plant-based diet. Through more than 40 video lessons, I share every essential aspect you need to know for going plant-based. From how different food components work and what to eat for breakfast, lunch, and dinner to being aware of other important factors that play a significant role in our overall health and much more.
Below is the course content where you can get an overview of the topics covered and watch the free video lessons to determine if this course is the right course for you.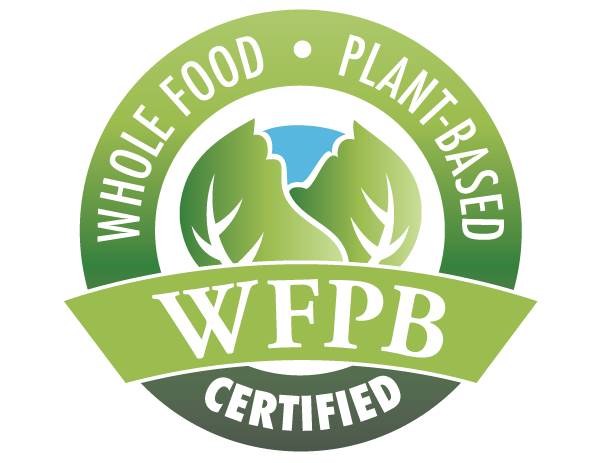 This course is Whole Food Plant-Based Certified.
Lifetime access to course content and helpful resources when you enroll in the course.